Mind Window is a production of the Neuroscience of Emotion and Thought (NET) Lab, located in the Psychology Department at the University of Arizona. The lab's research is centered on understanding the mysteries of our inner mental lives – the thoughts, memories, feelings, and emotions that make us unique as individuals.
Support for the Mind Window app can be found on our Support Forum or by emailing [email protected]. However, if you're looking to discuss a research collaboration or need press-related information, you can contact one of our team members below.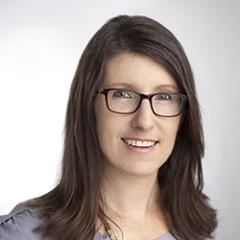 Jessica Andrews-Hanna, Ph.D.
Principle Investigator, Lab Director
Assistant Professor, Cognition and Neural Systems
Assistant Professor of the Cognitive Science Program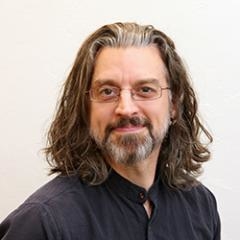 Eric Andrews, M.A. L.P.C.
Developer, Graduate Researcher